Martyr Farid Dursunov's father, Fazil Dursunov, told Azvision.az that his son, Captain Farid Dursunov, who has served in the Azerbaijani Army for 15 years, was martyred on September 28 in the direction of Dashkesan region.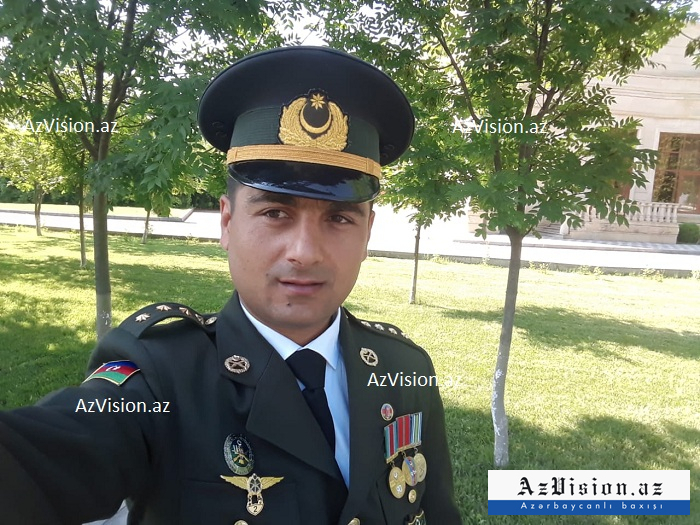 Farid's father recalled that since the beginning of the fighting on September 27, the Armenian Armed Forces fired heavy artillery at Dashkesan: "Farid managed the battle in that direction. A day after violent clashes, he was martyred. We buried him in the village of Goragan, Gakh region.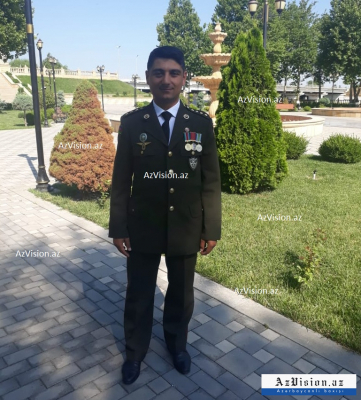 He had a life like a war. His soldiers said to him that commander, we are not afraid of anyone when you are there. I have three sons, all of whom are soldiers. My youngest son also took part in the fightings. The vehicle, which he was driving in the direction of Aghdara, was mined. My other son, who is serving in Tovuz, fought in July and is currently serving in that area.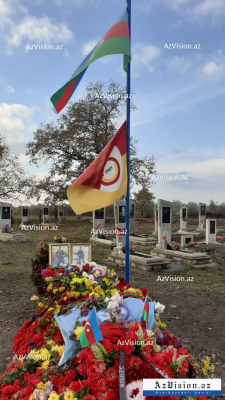 Farid told his younger brother that on the day of the fighting, you perform your ablutions in the river, pray and sit on the vehicle. He also made him sure that don't look back or think about it but move forward wishing that they will meet in Karabakh. Farid also wrote a letter to his wife telling him not to worry about him, if he became a martyr highlighting that we would be happy for it. He wanted to express his love to his motherland by becoming a martyr",- Fazil Dursunov noted.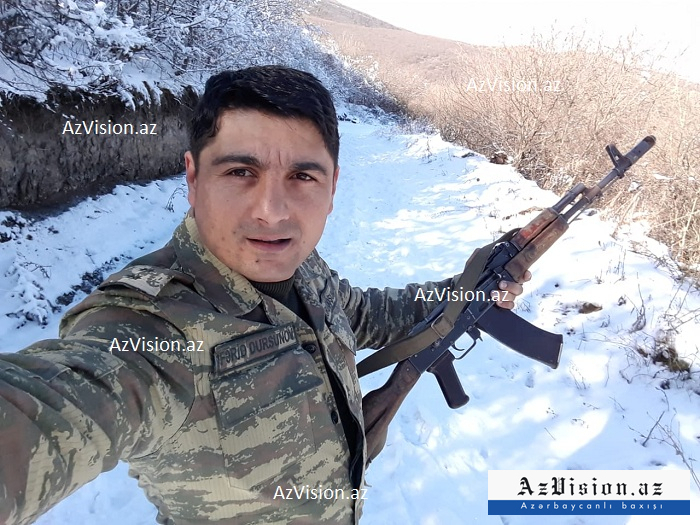 Fazil also noted that after his son's death, he wrote a letter to President Ilham Aliyev stating that he is ready to take part in the fighting and has always supported the work of the President.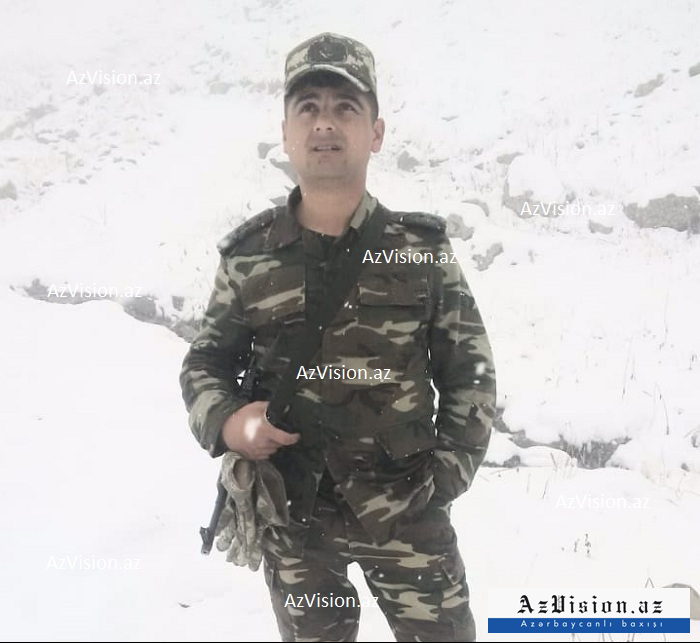 "My son's family is also a Galatasaray fan. They have almost watched all the matches and know almost all football players. Farid's friends brought Galatasaray flag from Zagatala. We will be glad if Galatasaray management finds out about it",- Fazil added.